Tag Archives:
tips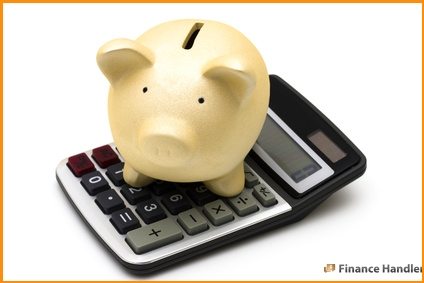 As it was already said, creating a personal budget is one of the first steps for healthier finances. Apart from creating it, following it strictly is the next most important thing to do. How much your budget will help you will heavily depend on the things that you do with it.
Unfortunately, a lot of people have trouble following something like this. They are so used to spending their money however they want to, if you are like this, here are some tips that will definitely help you to stay on track.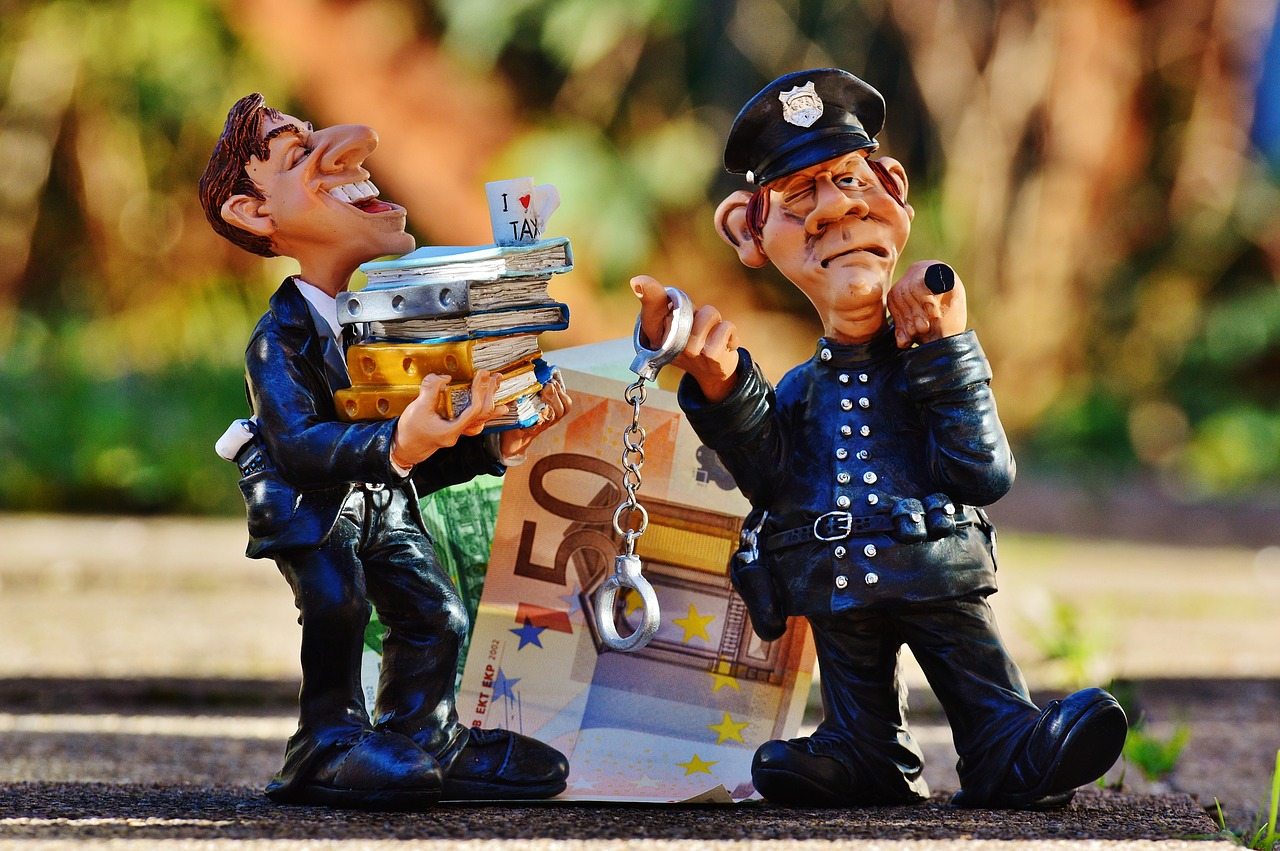 This post will come off as a bit of a rant. I want to share my point of view on one of my most hated financial enemies. To begin, when I refer to tax, my buddy Ben Franklin says it best: "In this world nothing can be said to be certain, except death and taxes." He couldn't be more right! Taxes grind my gears. I mean ALL forms of tax. Income, property, land transfer, welcome, airport, sales, Air conditioning, excise, lunch money tax etc!