Tag Archives:
online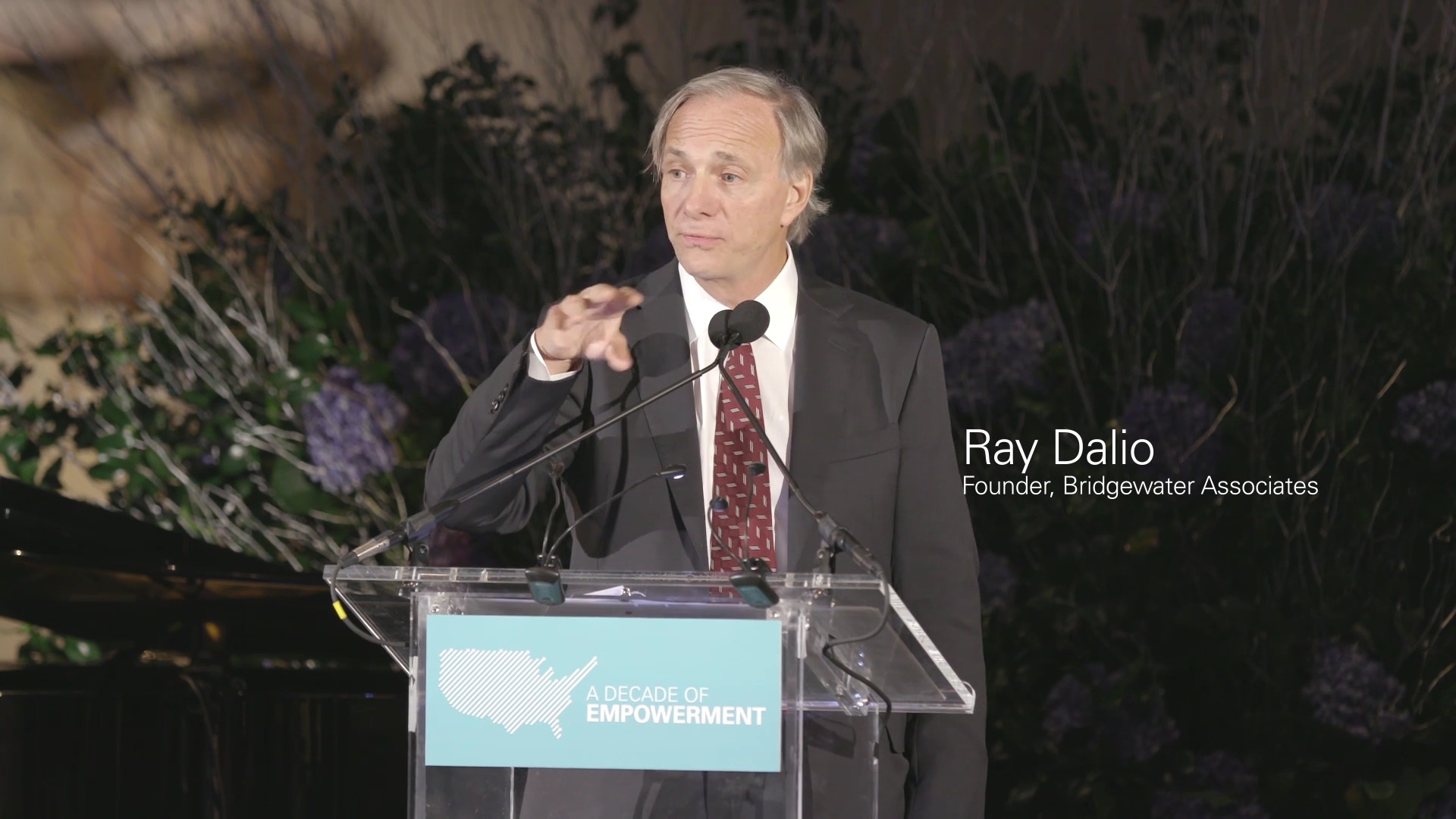 Investing is a skill that can be learned with time and that is the exact reason why we are writing about it. We know that some of you are eager to learn how to invest online and that is why we have decided to write a few articles about what you should learn from famous investors, people that have a long proven track record and that have achieved great success in this field.
Today we will start with Ray Dalio, founde, and CEO of Bridgewater Associates, one of the most successful hedge funds in the world. We will try to see what lessons can we take from him about how ordinary people should invest their money.
What can we learn from Ray Dalio?
Ray Dalio started his investment company out of a two-bedroom apartment in New York and at the present time, Bridgewater manages over $160 billion. He managed to reach that milestone by establishing a culture inside his company based on radical truth and radical transparency, things that he described in his latest book called Principles.
Not only his principles made him so successful, but also the way he approaches investors. His main focus is on diversification and he had constantly emphasized that having a balanced portfolio and risk spread are important aspects for any investor, especially during these unpredictable periods we are facing right now.
Even though he had never disclosed entirely his investment strategy, he gave some tips and information that could be valuable for each one interested in online investing. His strategy called "All weather", specially designed to perform well in any type of economic conditions had been described in Anthony Robbins' book Money-Master the game. For those of you wanting to learn more about the strategy, reading the book would be the best things to do.
His unconventional approach to investing, integrating transcendental meditation in his regime, had made him famous and widely considered as one of the most successful investors in history.
For those of you wanting to start their journey with online investing, learning as much as you can from Ray Dalio would be a good foundation. Although he does not have too many public appearances, you could find plenty of interviews on YouTube + articles written by him especially on LinkedIn. Make sure to study his work and see what other lessons you can learn from him. There's no doubt his experiences can be productive for yourself and your investing journey.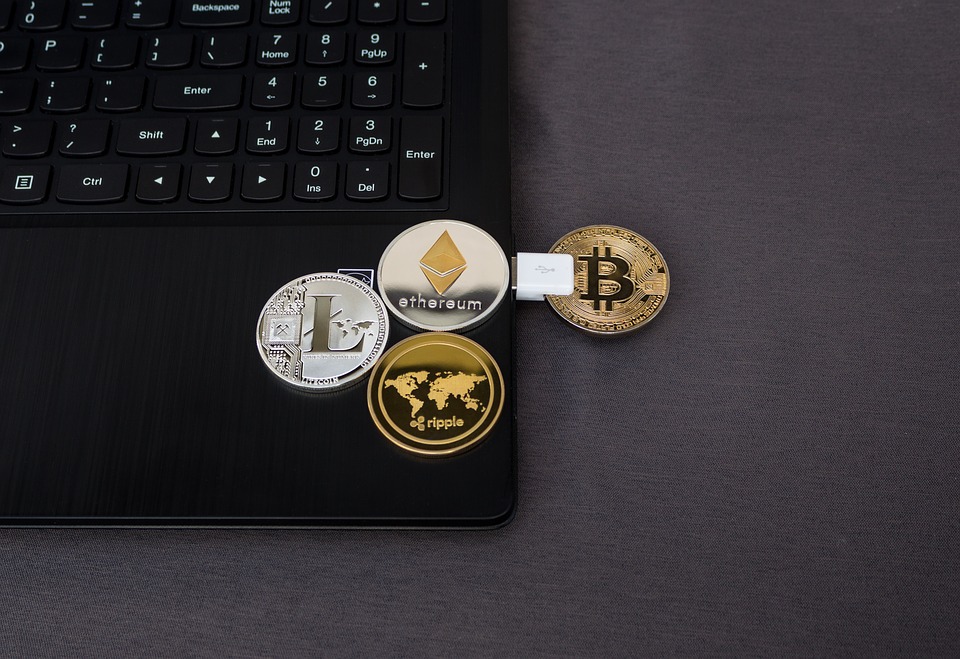 With the growing popularity of cryptocurrencies, one could ask what kind of investment strategy works in this new market. In our previous article we have talked about how to invest in commodities and now we want to focus on some of the aspects related to cryptocurrency investing.
Is there any difference to other markets?
The answer to this question is no. Cryptocurrency investing should be treated like any other investment, with one particular mention: One must take into account that the cryptocurrency market is still in its early phases, volatility is higher than in other markets, and a lot of sudden and important changes could appear any time and completely change the rules of the game.
How can someone invest successfully in cryptocurrencies?
Given these complicated conditions, you might ask how you could invest in cryptocurrencies in an efficient way. That is why we want to give you some pieces of advice about how you should treat crypto investments.
We assume you already know how to invest online, so we will skip all the very basic concepts. Firstly, when it comes to cryptocurrency investing, the best way to do it is by focusing on those tokens that have a few years in the market and have established a good reputation. You probably know them already: Bitcoin, Ethereum, Litecoin, Bitcoin Cash, Ripple, and Dash, all of them have been performing well in the past and all are part of a mature market, as compared to the other recently-launched coins.
A market in its early phases is very easy to manipulate, given the small liquidity and reduced number of participants. A developed market is where professionals are putting their money in, so there's where you need to be as well.
Buy low and sell very high
As with other investment, timing and pricing are two of the most crucial aspects. You need to buy at a cheap price and sell them as high as it is possible. At the time of writing, in July 2018, the cryptocurrency market as a whole is in an oversold condition. That means the valuations are low compared to the end of 2017, so investors across the globe might have already started to see where some cryptocurrencies will bottom out, in order to anticipate a new bull run.
Last, but not least, you need to take regulation into account. Make sure to invest in cryptocurrencies that comply with the regulation, as it could save you from unwanted situations in the future.