Monthly Archives:
June 2017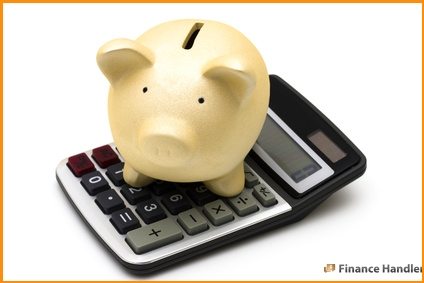 As it was already said, creating a personal budget is one of the first steps for healthier finances. Apart from creating it, following it strictly is the next most important thing to do. How much your budget will help you will heavily depend on the things that you do with it.
Unfortunately, a lot of people have trouble following something like this. They are so used to spending their money however they want to, if you are like this, here are some tips that will definitely help you to stay on track.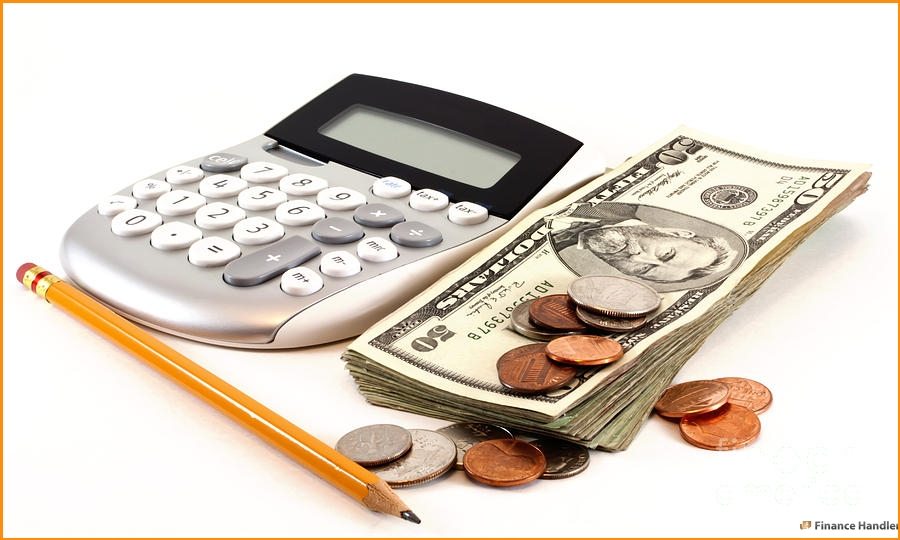 We already established the basics to create a personal budget. Of course, everybody has a different one; one that adapts to their lifestyle and especially their incomes and expenses.
But, it does not end there. Creating the budget is just the first step towards a better control of our finances. What we do with it will have varying results depending on how strictly we follow it.
Fortunately, there are a few ways to know if we are doing a good job keeping our finances in check. This is what we are going to talk about in this post.