Monthly Archives:
May 2017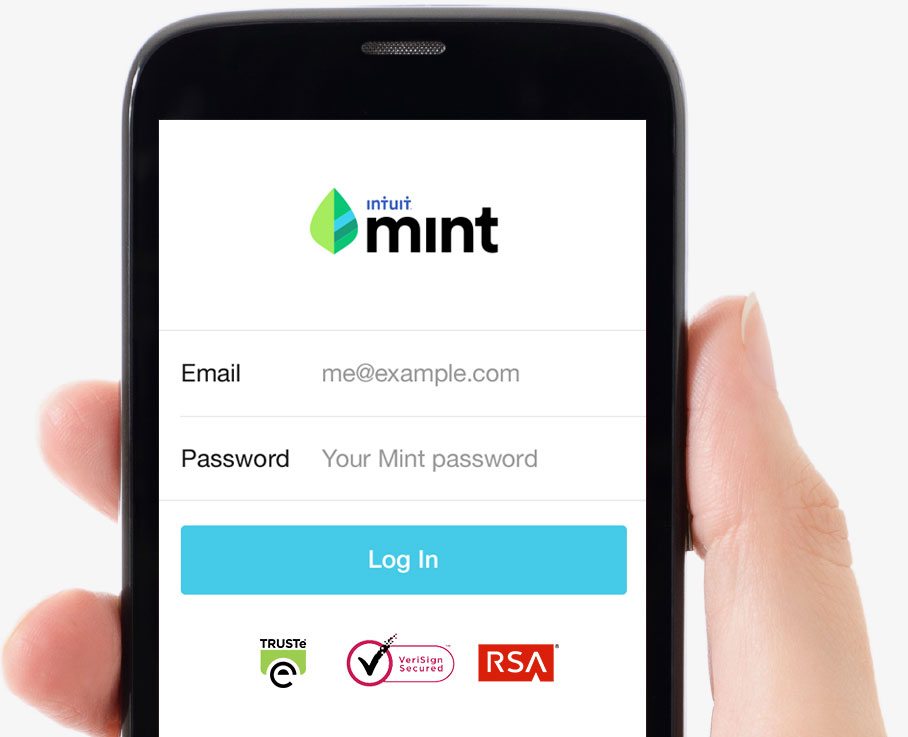 Oh, technology. Some people say it makes our lives easier. Others say that it makes us lazier. Even though both ideas might be correct to some extent, there is something that can't be denied: When used properly, technology can be a powerful ally.
Whether you use technical analysis software for the stock/forex market or just a simple app to keep track of your expenses, finance-related apps and programs have come a long way.
If your excuse to not knowing where all your money is going is that you are not disciplined, good news! These apps will help you whenever and wherever you are.