Monthly Archives:
April 2017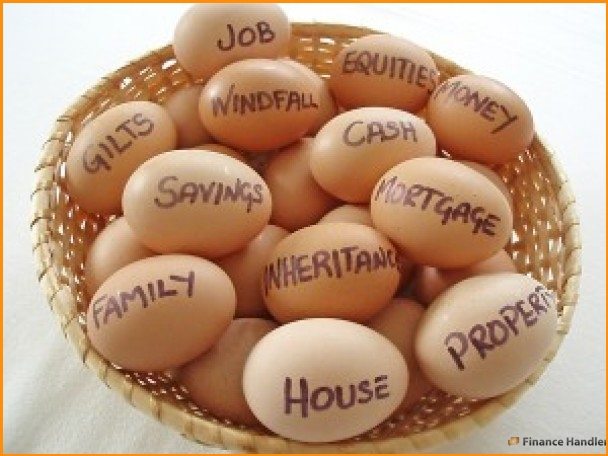 The personal budget topic is a serious one. We already discussed the importance of having one, how to create it, what to do with it, and a variety of tips about how to manage it. Now, let's talk about those things that you need to be cautious about to avoid hurting the budget.
Most of the time, our spending habits are not good for our budget management. We need to take time to analyze them and try to change them.
The following are a list of things to keep in mind since they can affect the results in our budget.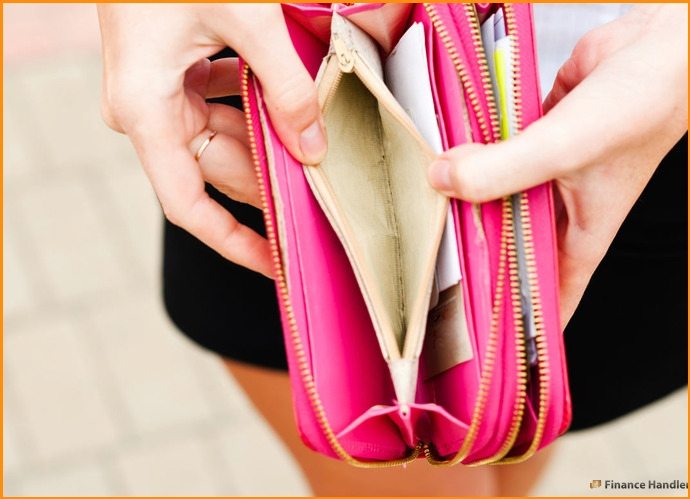 One of the most important things to worry about when trying to have healthier personal finances is the amount of money we spend. On a daily basis, we are prone to pay for little things that may look harmless at first because of the minimal amount of money it is costing us at the time. But, if we were to keep track of all these expenses, at the end of the week/month we would be surprised of the total amount.