Category Archives:
Budgeting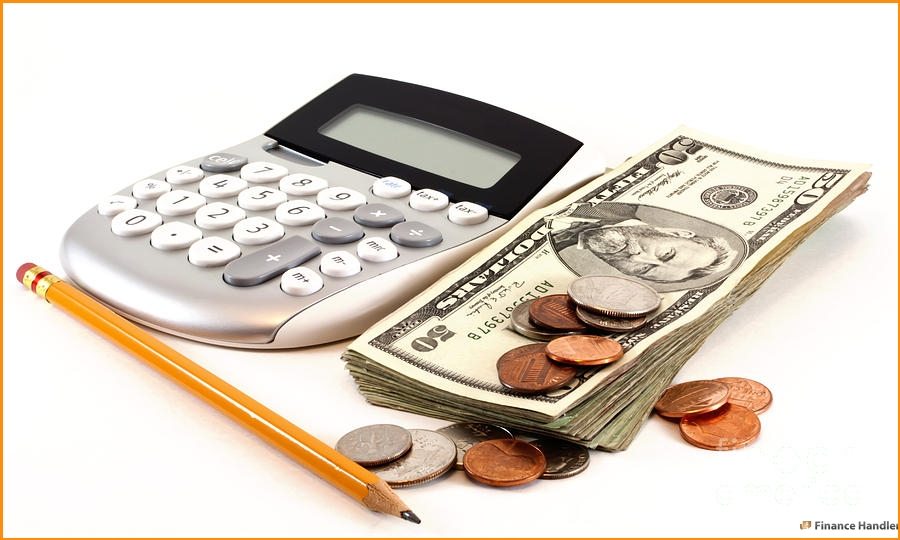 We already established the basics to create a personal budget. Of course, everybody has a different one; one that adapts to their lifestyle and especially their incomes and expenses.
But, it does not end there. Creating the budget is just the first step towards a better control of our finances. What we do with it will have varying results depending on how strictly we follow it.
Fortunately, there are a few ways to know if we are doing a good job keeping our finances in check. This is what we are going to talk about in this post.