About Us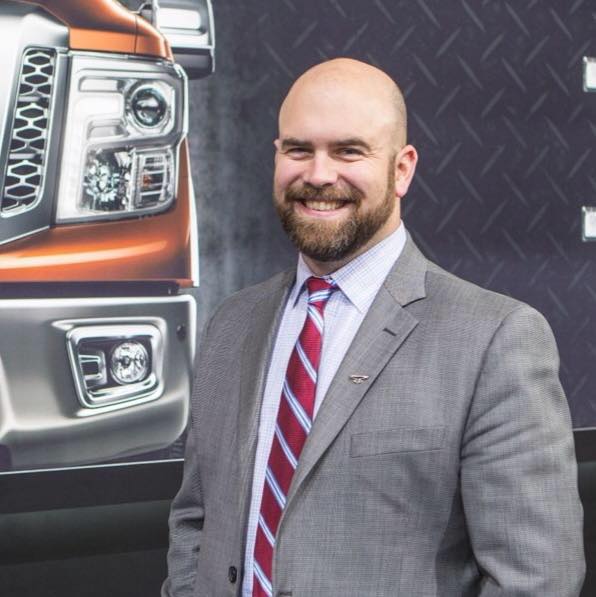 Hi, my name is Andrew and I am very glad you could join me on financehandler.com. This is a place where I get to share alot of the tips and tricks I have come across to help put myself in a strong financial position. I hope to share some of these to improve the overall financial well being of my friends, family and great people I meet around the world.
The collection of tips and tricks that you will find here on this blog come from personal experience, stories from friends, or collegues as well as trial and error on my part.
A little about me:
I am University educated from Montreal Quebec, currently living in Toronto Ontario. I started out in my career very early on and am currently in marketing management. It was quite obvious to me early on that financial stability was important to me and I found myself good with financial dicipline from the get go.
Although financial dicipline continues to guide me throughout my life, I have to say that I also follow a parralel guideline and that is: Life is too short, don't put off to tomorrow what you could do today. That means, travel if you want to travel, buy toys if you want to buy toys, but always make sure the financial plan is in place before you go and spend outside of your routine budgets.
I look forward to talking with many of you about your tips and tricks and hopefully, together, we can all aspire to a prosperous future.
Enjoy the read, Cheers.
Andrew